Marquee and Readerboard Sign Accessories
Save time and money! Make changing your Marquee Readerboard sign message fast and easy with quality Letter Changer Poles, Letter Storage Cabinets, Sign Tracking and Replacement Parts
15 minutes! That's how long it should take to change your Marquee Readerboard message. You've got to have a good working suction cup, the right length Letter Changer Pole and be able to locate the letters you need by being organized with a Letter Storage Cabinet.
Short Helpful Videos
---
Don't use a ladder to change your message.
Changeable letter poles with adjustable heights and cup sizes to make updating your message fast and simple.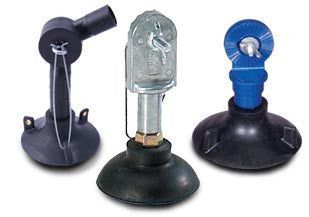 Change your suction cup frequently.
If your current letter pole suction cup is cracked, warped or rotted, it won't hold your letters securely and you risk dropping them.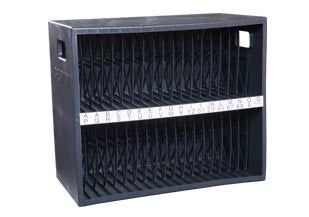 Keep your changeable sign letters safe.
Each letter cabinet alphabetizes up to 300 sign letters, minimizes scratching and breakage and best of all, you'll never have to dig around for hours in an old cardboard box.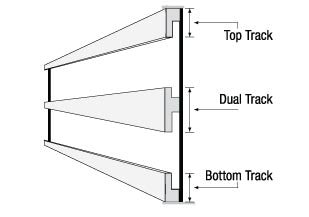 Keeping up your readerboard sign is easy.
We carry the tracking and rivets you need to keep your marquee sign in shape for years to come.