Your Marquee Readerboard will outsell Direct Mail, Radio, Television, and Newspaper... combined!
How? You ask.

Because Your Readerboard communicates with
your potential customer at the absolute best possible time… When they are directly in front of your store!
Add the fact that 67% of all buying decisions are impulse related!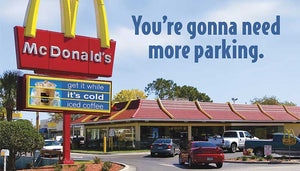 Your Readerboard or Marquee can stimulate that impulse to buy Right From The Customer's Car…
Now that's a very powerful and effective marketing tool!
86% of your sales come from within five miles of your location.
Keep in mind that 86% of your stores sales come from within a five mile radius of your store's location. Radio, T.V., and Newspapers boast very large exposure, but you need to ask yourself, "how many of those people are within that five mile radius of my store?".
The money spent with those large area advertisers is largely wasted on people who may hear or see your message, but will never travel the required distance to actually spend their money in your location.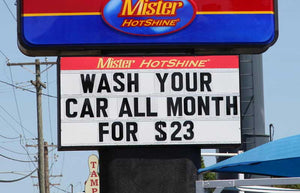 Providing personal customer service and quality product since 1987.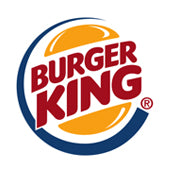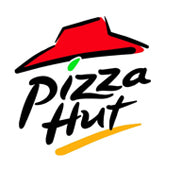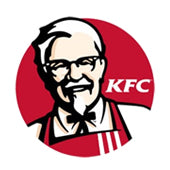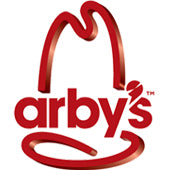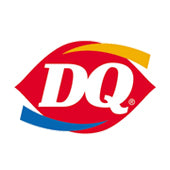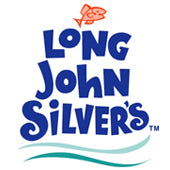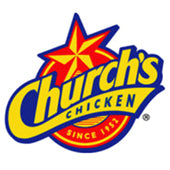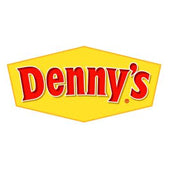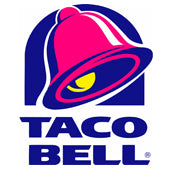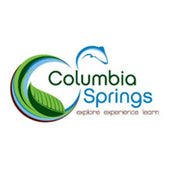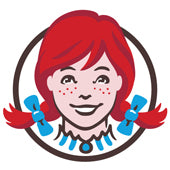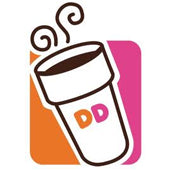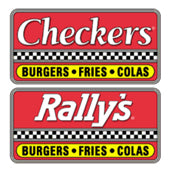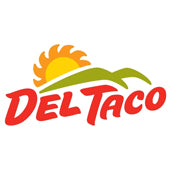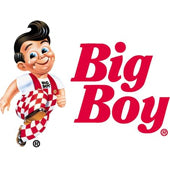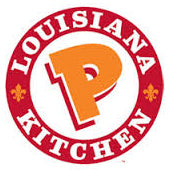 National Readerboard is the only company specializing in Readerboard marquee marketing since 1987. We are the nations expert!
Don't overlook this extremely powerful marketing tool!
National Readerboard also specializes in custom, full color, photographic panels to fit your traditional Readerboard. Give us a call, we're experts in Readerboard and marquee marketing, we can help increase your sales.
Call us at 1-800-243-6676 to learn more.
"In 10 years of ordering with National Readerboard, they have ALWAYS done the right thing, they have done it EXACTLY right, and incredibly FAST, too! NRS is an exceptional company with exceptional customer service. You just don't run into companies like NRS any more, with friendly attention to detail and quality you can trust. They're a treasure, and the best partner a business could have."
Deb - The Blue Goat - Traverse City, MI
Kayla T
"I feel your customer service is OUTSTANDING!"
Jeff - McDonalds - St. Cloud, MN
Kayla T
"The very best service I've found in 29 years!"
Taco John's Store #9515 N. Mankato, MN
Kayla T
"I couldn't believe how fast we got our order."

~Wendy's - Knoxville, TN
Kayla T
"My order was received a few days after I had ordered, exactly right and in great condition.  My trust is with NRS. Thank you."
~McDonalds #14463
Kayla T
"You really stand by your promise of 100% satisfaction, I am extremely impressed, your company really stands out!"
~Pastor - Hayes, VA
Kayla Talbot
best prices guaranteed - by 10%